THE WORLD'S MACHINERY TRADING PLACE
Machinery Marketplace is developed and operated by Web Horsepower with the mission to offer buyers more choices and sellers more sales leads. Machinery Marketplace provides an easy way for thousands of buyers to find heavy equipment through advanced search tools such as Equipment Search with Map, Equipment Detail page, Equipment Catalog, and Buyer Enquiry tool. For our sellers, we offer a Dealership Management tool, Equipment Listing tool, Lead report, Buyer Enquiry subscription tool, and more tools to come. Our goal is to provide the best trading platform for the heavy equipment buying and selling industry.

BENEFITS AT A GLANCE
Virtual showroom
Free unlimited equipment listing
Generate more sales leads
Sell directly to buyers
Integrated with Social Media
High traffic marketplace
Get a free website
Buy equipment locally or anywhere
Buy from anywhere in the world
Thousands of equipment to search
Buy directly from Sellers
Quick search and buy
Easy compare tool
New, Used & Rental
When you partnered with Machinery Marketplace, we will provide excellent services to our customers. We will generate more business leads. Following partners we are looking for:
Financing Lenders
Hauling & Shipping Providers
Aggregator Websites
Please contact us if you are interested to become our partner.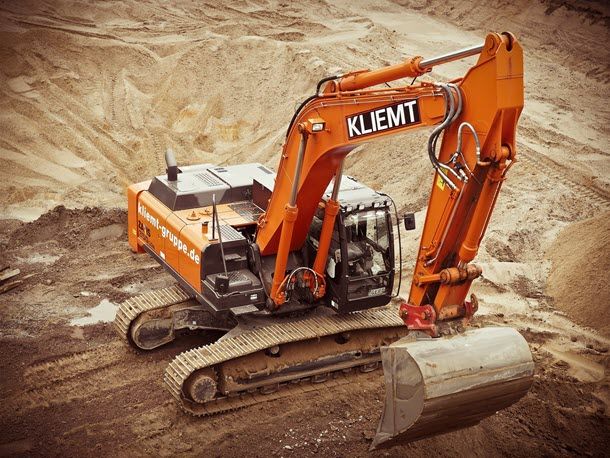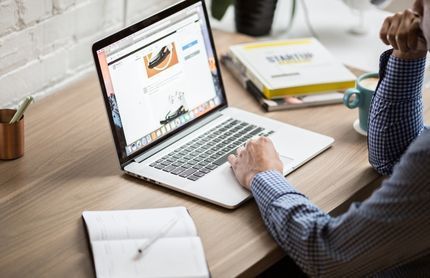 We Focus on Buy & Sell Heavy Equipment
With our talented team and latest technology, we bring you the world-class equipment trading platform. We put our focus on creating a hassle free environment where you can focus on your needs of buying or selling heavy equipment.
Visit Our Marketplace
Sell Your Equipment Free
Meet Our Best Sellers
These are the best performance sellers we've chosen over a period of time.