Advertise effectively and at lowest cost
Post unlimited equipment

Thousands of buyers

No commission, No referral

Expose your equipment globally
CLICK HERE TO SELL
Benefits at a Glance For Equipment Sellers

Global Marketplace
List your equipment on Machinery Marketplace to expand your marketing globally with minimal efforts. Sellers can access millions of potential customers globally without making any advance investments.

No Middleman
Machinery Marketplace is a trading place between equipment sellers and buyers. We are not your middleman. All transactions are between sellers and buyers directly.

Fully Equipped
We developed full inventory control and marketing tools for you to sell your equipment quickly. Post unlimited equipment for sale for free using our tools.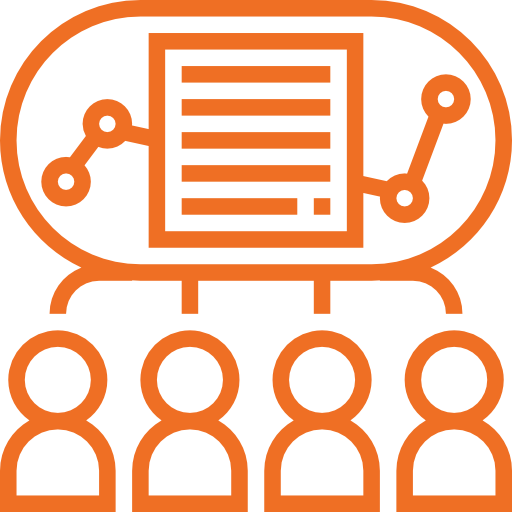 Automate Social Media
Minimize marketing efforts and maximize productivity with your equipment on the marketplace. Your equipment will be distributed on all major social media channels automatically.

All About Sale Leads
Increase your sales by converting viewers to buyers from your equipment. Sales leads are sent to you directly via email at no extra cost.

Be Found
Your equipment are seen by thousands of active buyers and traders. Your equipment are also submitted daily to Google, Bing and other major search engines to reach to thousands more.
Get Listed on Multiple Websites
Key to be seen and sell faster
Once your equipment are posted on Machinery Marketplace, they will be submitted to Google, Bing and other search engines; broadcasted to other equipment listing websites and have opportunities to be seen on our popular e-catalogs.
Listing Sites