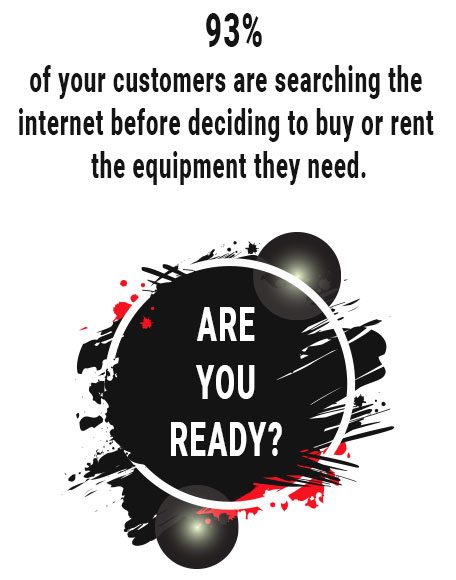 Get A Free Website
As a seller on Machinery Marketplace, we are offering you a free website developed by Machinery Marketplace and Web Horsepower to promote your inventory.
Your free website will help you to expand your online marketing for your inventory. Below are some questions and answers for you:
Is it really free?
Yes, it is completly free that we offer as part of our Forever Free package mentioned in our pricing.
Can I use my own domain (website address)?
Absolutely, you can use your own domain for this website. If you don't have a domain, you can register one easily.
Am I qualified to get this free website?
Regardless you have one equipment or thousands of equipment listing on Machinery Marketplace, we are still offering you a free website. So yes, you are qualified after you register a seller account. Registration is free.
What does this website do for me?
Your website will list all of your equipment that you are currently listing on Machinery Marketplace. This website will drive sale leads to you. This website will be searchable on Google, Bing and Yahoo.
Take a look at some of the real websites below. These websites belong to some of our sellers.
Real Websites - Real Sellers
How To Get It?
It's very easy. All you have to do is click on the button on the right "Request A Website". Fill out your information in the Contact Us form. In the comment box, please let us know that you want a website.