The Smartest Way to Advertise
Machinery Marketplace puts your equipment everywhere they need to be to find top buyers.
Listing Sites
One-click posting to the most trafficked listing sites
Social Networks
Easy to share and post your equipment to social profiles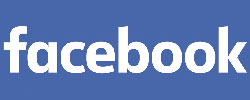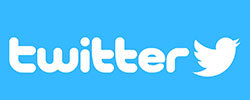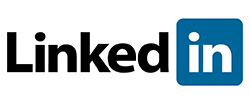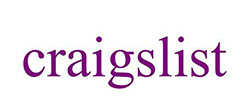 Register To Sell Your Equipment Today
One-click posting on Machinery Marketplace, your equipment could be listed on multiple sites for free.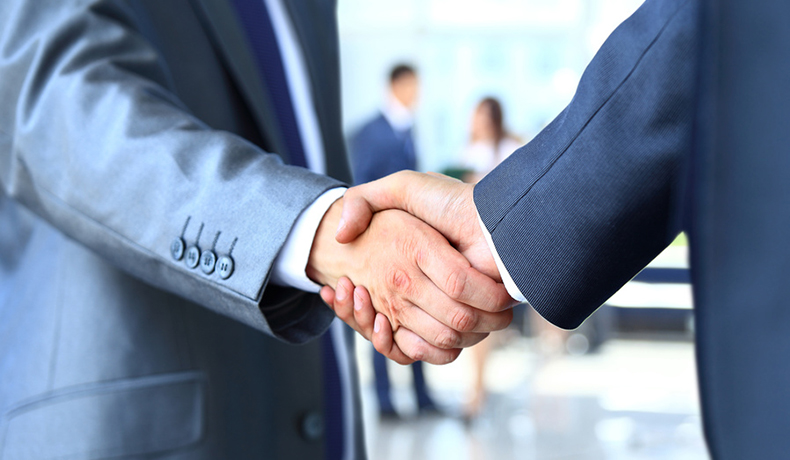 Partner with Us
Get More Audience
If you have a website that you want to increase traffic, Our Equipment Listing API will help you to bring more traffic to your website. Equipment Listing API is easy to integrate to your website. Contact us for further information.