PUT REAL HORSEPOWER INTO YOUR DEALERSHIP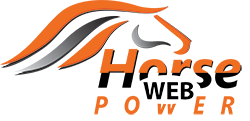 Web Horsepower owns and operates Machinery Marketplace, the free marketing website for Heavy Equipment dealerships.
At Web Horsepower (WHP), we assemble a talented team of digital strategists, designers, developers, marketers, communications specialists, project managers and business developers working for you. We build on each other's expertise, working in teams and working with your team to produce greater success on each project.
What sets us apart from others? It's simple. It's our people and our mission. You will find expertise and honesty from our team. You will experience better communication while we are working on your project. And you will be satisfied with better products and services within budget.